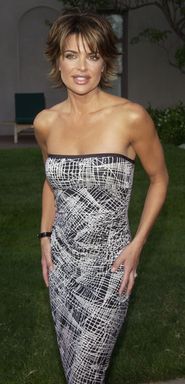 I'm getting my hair cut tomorrow and am so excited. I usually cut my own hair, but every so often it needs a professional "shaping". That is why it is such a treat. I love love love Lisa Rinna's hair and have for years. No Johnathin Antin isn't doing it,



but hopefully it will look just as good.

Jackson Ruiz here I come!