I am going to NYC in 3 weeks and I am so excited about it. It will be my 2nd trip, so I don't have all that tourist pressure like I did the first time. I can do and see what I WANT to and not feel like I HAVE to go to the Empire State Building, just because it's New York and that is what you are suppose to do! It is going to be a short trip, but I'm going with one of my most favorite people in the world,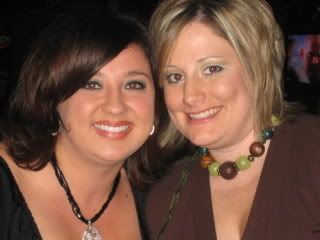 so it will be a blast!

We are staying at the Roosevelt: 45th and Madison



Any advice or suggestions of places, restaurants, clubs, shops etc. that we just HAVE to go to will be greatly appreciated.