The Academy of Country Music Awards was on last night. I have to say that I just love country musicians. They are just cute and honesty and not all icky and scary like pop artists seem to be these days. But yet they are still cool. They have out grown their dark wranglers, Justin's and brush poppers and traded them in for frayed boot cut custom made jeans, tight shirts and cool boots. Perfect examples, now do they look like "country bumkins" ?




I just LOVE Lee Ann Womack. She looked so great last night. I was totally girl crushing. This isn't what she wore when she performed, which was my favorite. But she is still gorgeous.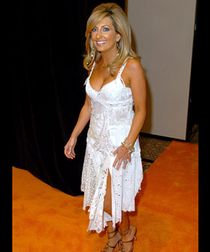 That cutie Kenny Chesney won entertainer of the year. It's been an exciting two weeks for ole Kenny. Rene was not with him though. She is filming a movie.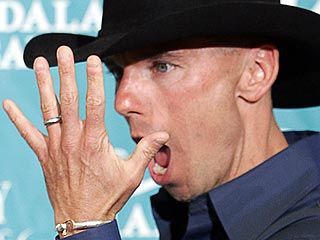 My favs Rascal Flatts won for Best Vocal Group (3rd year in a row btw). They always thank Jesus Christ first. Aaaawwww sweet boys.