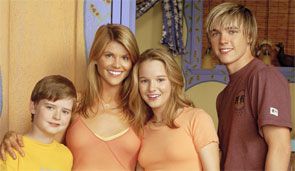 My favorite summer show starts back today. Don't judge, I LOVE teenage drama.

Does anyone else watch it?

Here is the synopsis:

Monday at 8 Several months have passed, and Bradin, who has just returned from his surf tour in Hawaii, is asked by his sponsor to replace Jay with a top sports manager who can turn him into a major media star. Meanwhile, Nikki learns something troubling.

I'd learn to surf ANY day if Jay was my teacher....yummy!

I'll report back tomorrow as to what happens with Aunt Ava and Johnny, heart them :)