In light of what happened in London yesterday, I thought I would make a list of all the good things that have come from England. In no particular order…….
William and Harry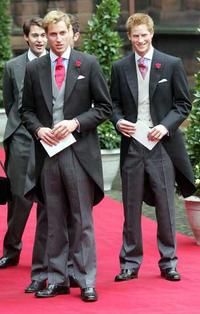 Harrods
Princess Diana
Hugh Grant
'Bloody' as a derogatory adjective
Fish and Chips
Subways
Bridget Jones
Big Hats

Drinking before noon
Elton John, Beatles and lots of other hair bands from the 80's

Our independence
Designer rain gear

Faggots & peas (ok, it's not good, but I had to put it on the list, they really do eat that stuff)
Feel free to add your own…..